RipX DAW For You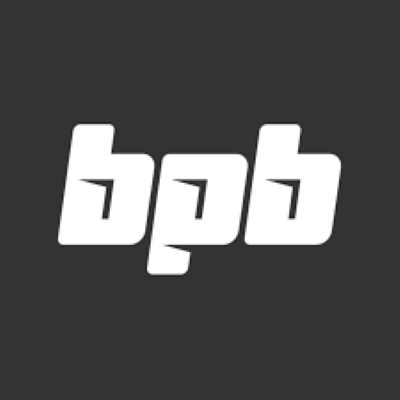 "Does a better job of audio separation than anything I've used.
Remixing entirely within RipX is not just productive; it's a whole lot of fun."
Bedroom Producers Blog
Our Technology & Features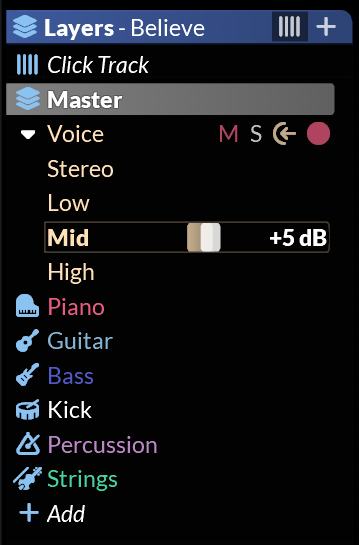 Audio is stored in Hit'n'Mix's revolutionary Rip format, a giant step up from waveforms, enabling full control over all aspects of sound.
For example, you can mix your favorite parts together and have fun experimenting with different tempos, effects, pitches and keys/scales. You can time-stretch, and adjust the stereo panning (including on mono tracks), volume, and EQ.  Even create loops and edit them during playback to create new music in real-time.
Copy and paste parts from one track to another, with tempo automatically matched.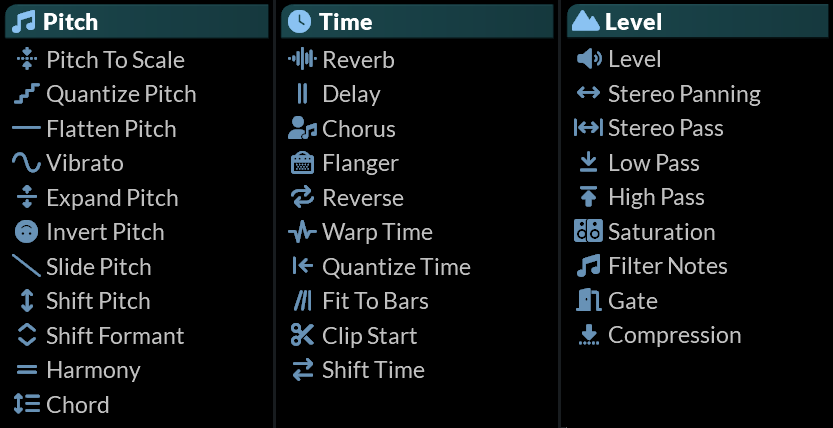 Apply powerful built-in live effects ranging from Reverse to Delay to Vibrato. Add Harmony to thicken out a vocal, Shift Formant to change the characteristics or apply a Low/High Pass filter for a different atmosphere.

To help get the right notes & chords, you can set the musical scale or key of the track – or click Detect and let RipX work it out for you. Notes will snap to the pitches that are part of the scale as you change their pitch by clicking and dragging up/down.
Turn on Auto Pitch To Scale and RipX automatically fits notes to the scale, whilst keeping it sounding natural.
The Randomize effect means you can set up a loop and hear sections of music played back in different scales – find the one that you like best.
Drop your own background image (PNG or JPEG) onto the rip to set the mood when creating music.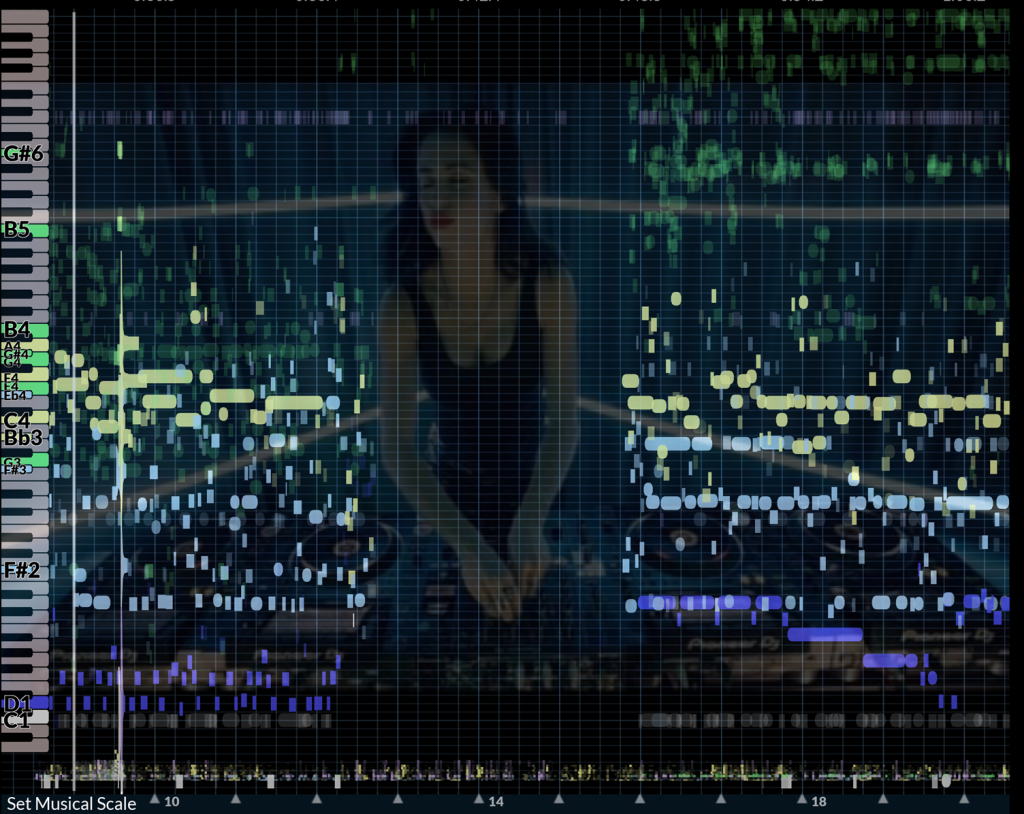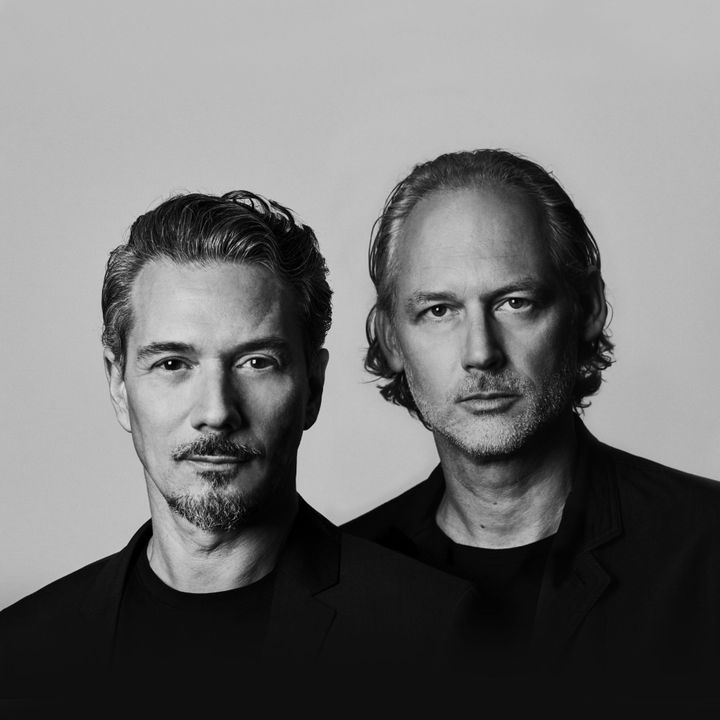 "The possibility to extract sounds from a mixed recording is very tempting. As an inspiration source it works for sure."
Kruder & Dorfmeister